Specialists in executing turnkey projects for the Energy, Industrial and Oil & Gas sector. We're also well-known as a supplier of specialized services for industries and as an expert designer of capital goods, and as erection of energy and industrial facilities.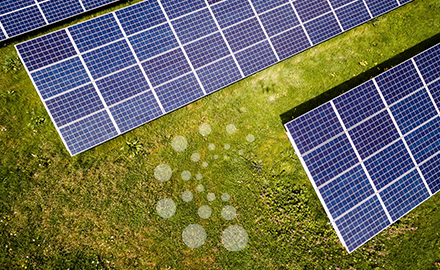 WE are a service provider to the utility infrastructure sectors delivering a comprehensive range of Engineering, Procurement, Construction, Project Management and Maintenanceservices internationally.
WE are focused on the utility sectors power generation, oil & gas and energy management, we design, procure and constructs assets of many different utility‐type infrastructure, with an engineering team that can provides integrated design and project management services leading and supporting the delivery of major projects using capabilities including electrical, mechanical, civil structural and utility engineering.
WE are a services business, providingend‐to‐end solutions, encompassing consulting, feasibility studies, detailed design, construction, maintenance, repairs and de‐commissioning. With resources and expertise from many different locations around the world, building long term relationships characterized by our flexibility, adaptability and desire to meet and exceed customers expectations. Our work range and scope can go from small projects through to multi‐million dollars infrastructure projects. WE value relationship contracting and are a reliable, trusted business partner.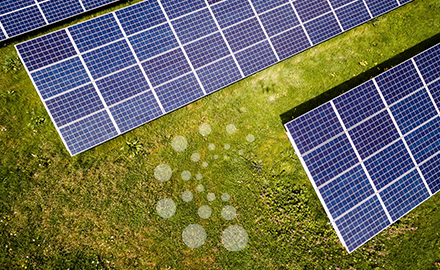 WE plan to keep building our future based on the experience and capability gained from our experience to deliver quality integrated solutions that are safe, reliable and competitive. Our customers are at the forefront of our decision making; and WE provide a comprehensive skills to complement their needs.
As a legal private entity authorized to practice the engineering we must comply with the federal law, local and international regulations, that is the reason because our company holds certifications and affiliations from Federal and State Government Agencies also from Private and Technical Entities.
Mission
A company specialized in the execution of turnkey projects for industrial, energy generation and fuel storage facilities, and in the manufacture of industrial equipment. We are dedicated to customer service with internationally oriented activities.
Vision
International growth in the turnkey projects area, providing customers with a quality service that will meet their needs in building industrial installations; sustained profit for shareholders and an opportunity for employees' professional development.
Trusted Partners & Organizations
We value relationship contracting and are a reliable, trusted business partner. Loyalty to our partners and collaborators is really important to us.